• Blues • Joe Krown • New Music Friday • Sledgehammer Blues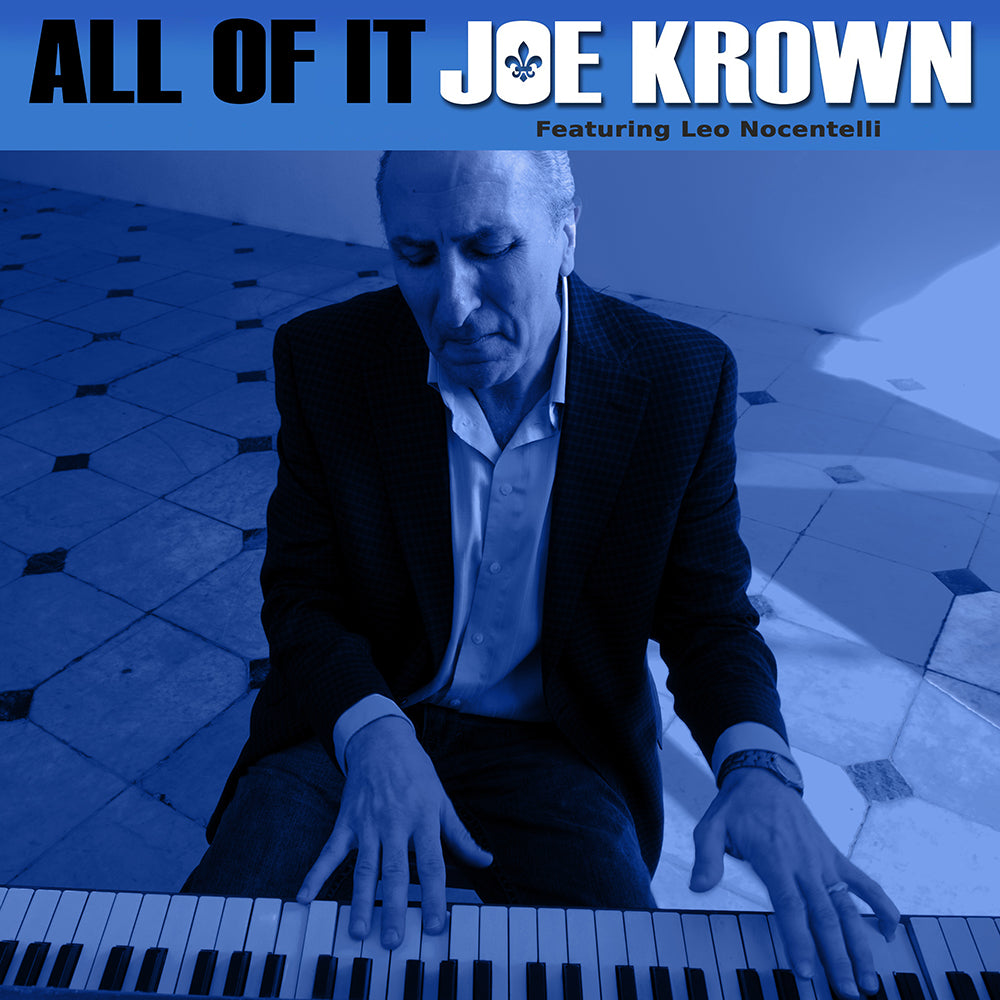 "All of It" was one of the rare Allen Toussaint instrumentals that's in the style of the music of the legendary New Orleans group the Meters. It was originally released in 1996 on Toussaint's NYNO Records release "Connected". Krown brought in the original guitar player from the Meters and from the Toussaint version of the song Leo Nocentelli to recreate not only the Toussaint feel but the intended feel of the Meters. The end result is a New Orleans styled funky piano instrumental.
---
• Blues • Doug MacLeod • New Music Friday • Sledgehammer Blues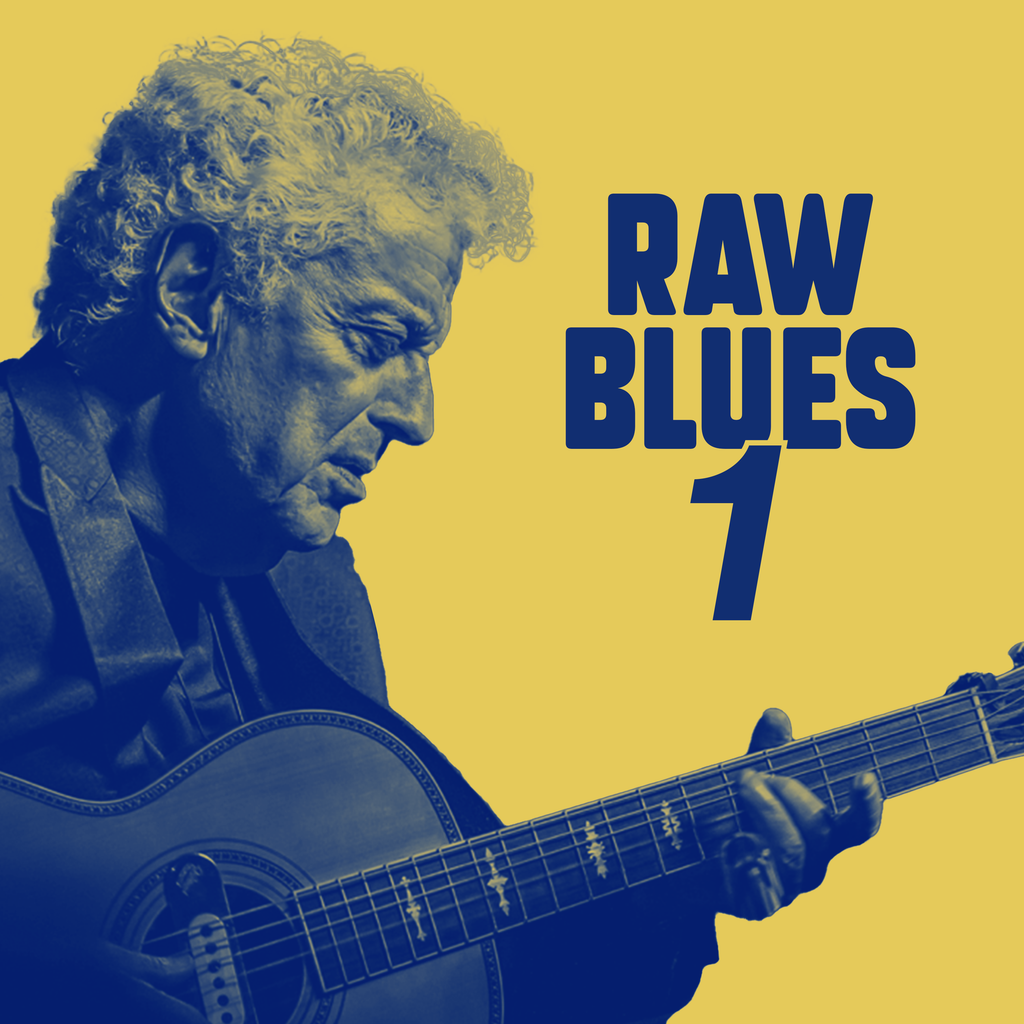 Bluesman Doug MacLeod 
released his
 new EP 
Raw Blues 1
 today.  MacLeod described the record's creation,
 "Producer Andreas Werner wanted to record me like I play live - just sit down in front of the mics and play.  And that's what I did. So what you got here is the 'no frills' raw blues feeling caught in the moment."
---
• Blues • In Memoriam • Mighty Sam McClain • Sledgehammer Blues • Valley Entertainment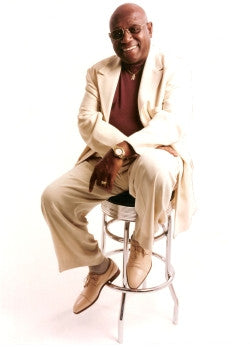 Our hearts go out to Sam McClain's family and friends. The world has lost a man that used his
mighty
voice to touch the hearts of fans around the world for nearly 60 years.