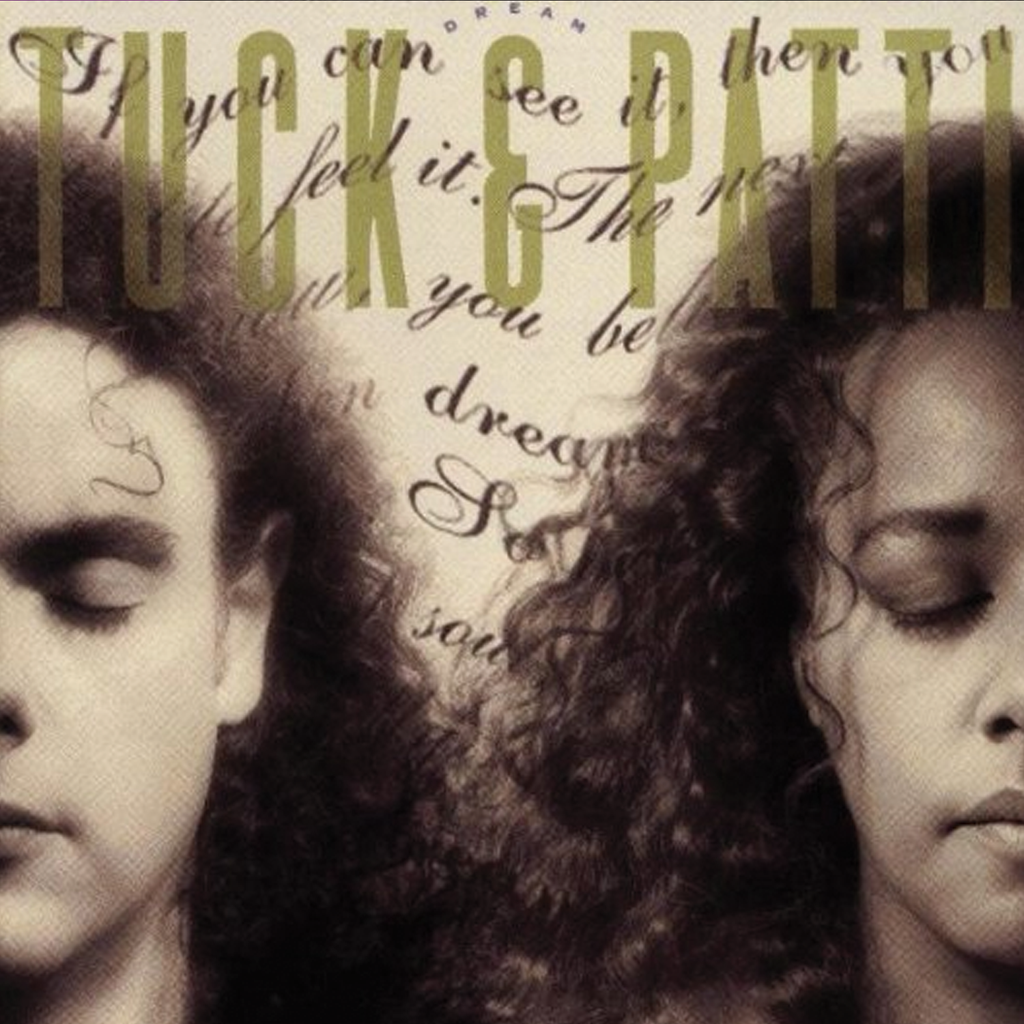 Windham Hill Records
Tuck & Patti - Dream
"As usual, all you'll hear is Tuck's guitar and Patti's voice, two splendid instruments exploring their fullest potential."
- Backroads Music/Heartbeats (All Music Guide)
Tuck (Andress) and Patti (Cathcart)'s music magic and virtuosity is applied to timeless songs by Willie Dixon, Stevie Wonder, Jimmy Cliff, Wendy and Lisa (ex-Prince), Leonard Bernstein and others. Also includes several songs written by Patti. This album represents the height of success for Tuck and Patti's popularity and some of the songs are still performed by them in concert.
Tracklist
Dream     4:53
One Hand, One Heart     2:46
Togetherness     4:34
Friends In High Places     4:24
The Voodoo Music     2:27
From Now On (We're One)     4:30
I Wish     4:15
Sitting In Limbo     4:48
High Heel Blues     4:55
All The Love     3:40
As Time Goes By     2:52
2-VWH-21005
---
Share this Product
---
More from this collection