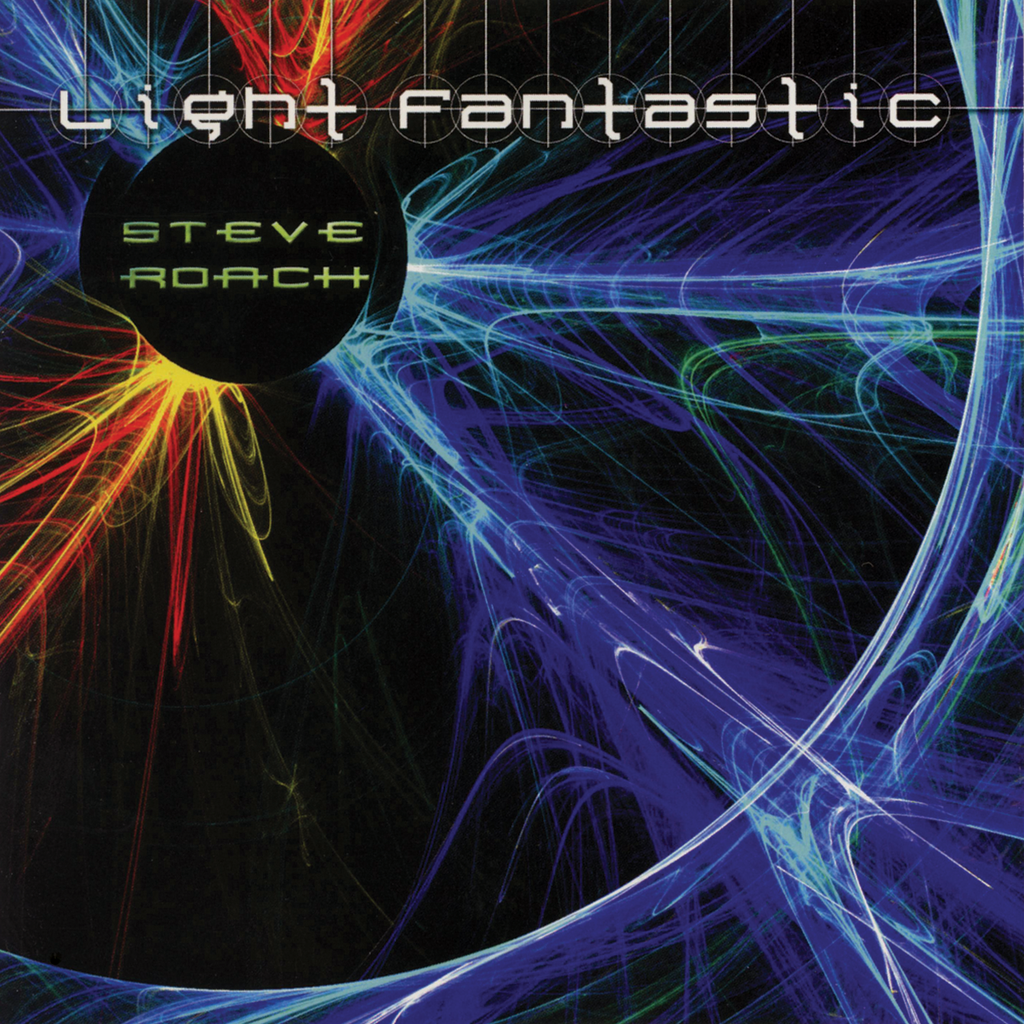 Hearts of Space Records
Steve Roach - Light Fantastic
All MP3 Downloads encoded at 320 kbps unless otherwise specified.
Steve Roach's Light Fantastic does much to subvert one's expectations of musical structure, while remaining unabashedly beautiful throughout.
Roach's soundworlds have never sounded more rich and full of light. On the other hand, the complexity of the 'fractal grooves' allows the hybrid percussion to assume what would be the melodic content of a given piece. The rhythms are as willful and intricate as an African drumming group or drum 'n' bass track, continually morphing from one pattern into another, describing animated moiré patterns in sound.
2-HOS-11094
 Credits
all music composed, performed, produced and arranged by steve roach at the timeroom, tucson, arizona
STEVE
RAtH
analog and digital soundworlds, hybrid and fractal groove creation, acoustic percussion
vIdnA panAnA
fujara sample food performance on tracks 3 and 6
VIR UNIS
filter and fractal groove creation infusions on tracks 1-6
STEFIA GORDON
tamboura on tracks 3 and 6
---
Share this Product
---
More from this collection