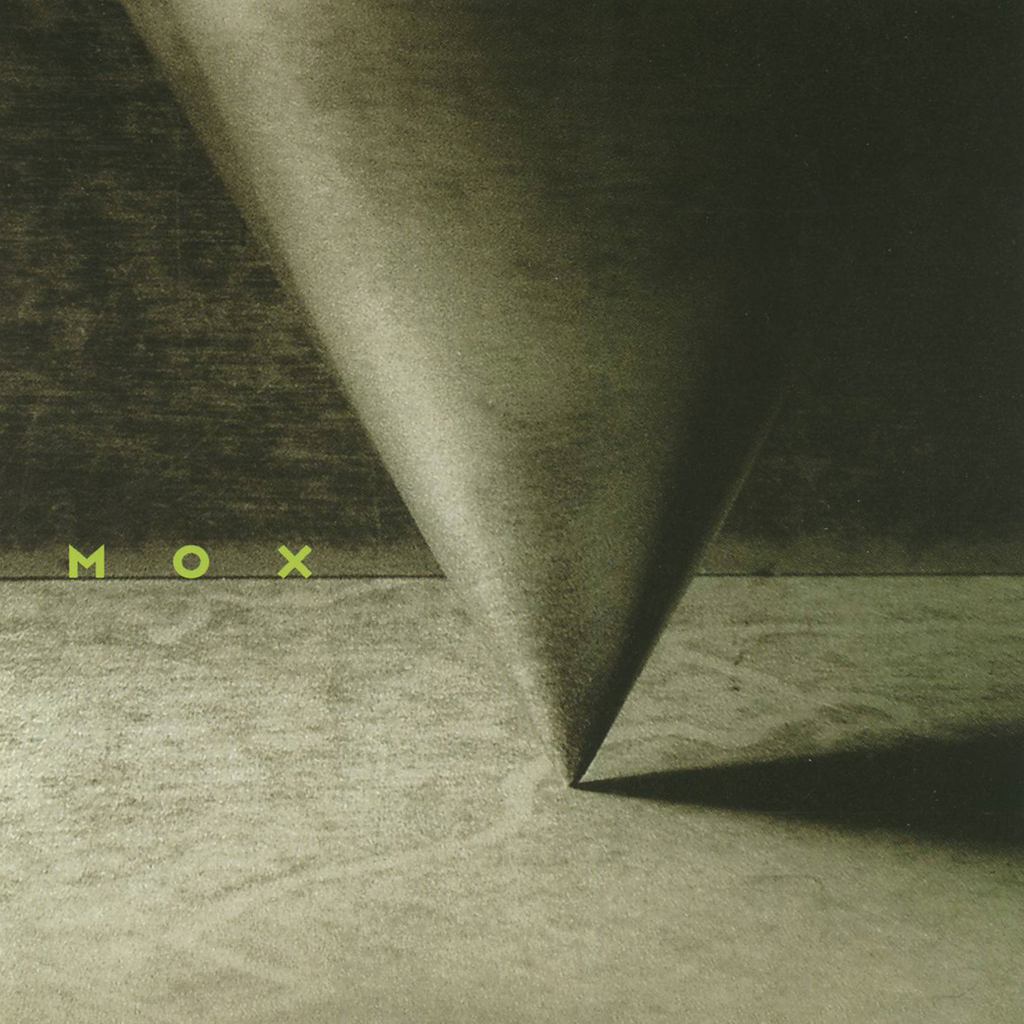 RGB Records
Mox - Mox
All MP3 Downloads encoded at 320 kbps unless otherwise specified.
Their newest CD, MOX, represents the best of their current recordings; a compilation assembled from the three MOX CDs issued on their own TILT Records (Unsung, Seconds, and Goo Roo).
A wickedly stylish debut CD from this San Francisco instrumental group delivers the best of three privately released albums. MOX will give equal delight to fans of Duane Eddy, Sheila Chandra and Brian Eno. MOX hails from the cultural crossroads of San Francisco. The men of MOX create their rhythmic instrumental pop music in their studio/salon Mergatroid Recorders. Located in San Francisco at the base of romantic Telegraph Hill, the mystery of Chinatown and the Italian passion of North Beach with its beatnik history, mixes with the nightclub district and the pulse of Montgomery Street's Pacific Rim financial center. This cosmopolitan melting pot provides a uniquely rich backdrop as MOX absorbs and reinvents the sounds of the world through the language of instrumental pop music.

The creative team that is now MOX began in 1985 as FLYING COLORS with then studio musician/sound designers MICHAEL BOYD and CHARLES JUDGE. Upon returning to their home turf of San Francisco in 1992, they were joined by HECTOR PEREZ, and MOX became a vital creative entity.

In demand as composers and sound designers for the worlds of film, fashion, art and television, the men of MOX draw from a wide array of influences. Their outside interests range from fashion to vintage film scores, from abstract painting and industrial design to early to mid-century Latin American pop.
Credits
Balter Space - Composer
Michael Boyd - Guitar, Machines
Stephen Hil - Art Direction, Mastering
Jeremy Hulette - Photo Manipulation
Charles Judge - Keyboards, Machines
MOX - Composer, Engineer, Primary Artist, Producer
Hector Perez - Machines, Percussion
2-RGB-505
---
Share this Product
---
More from this collection