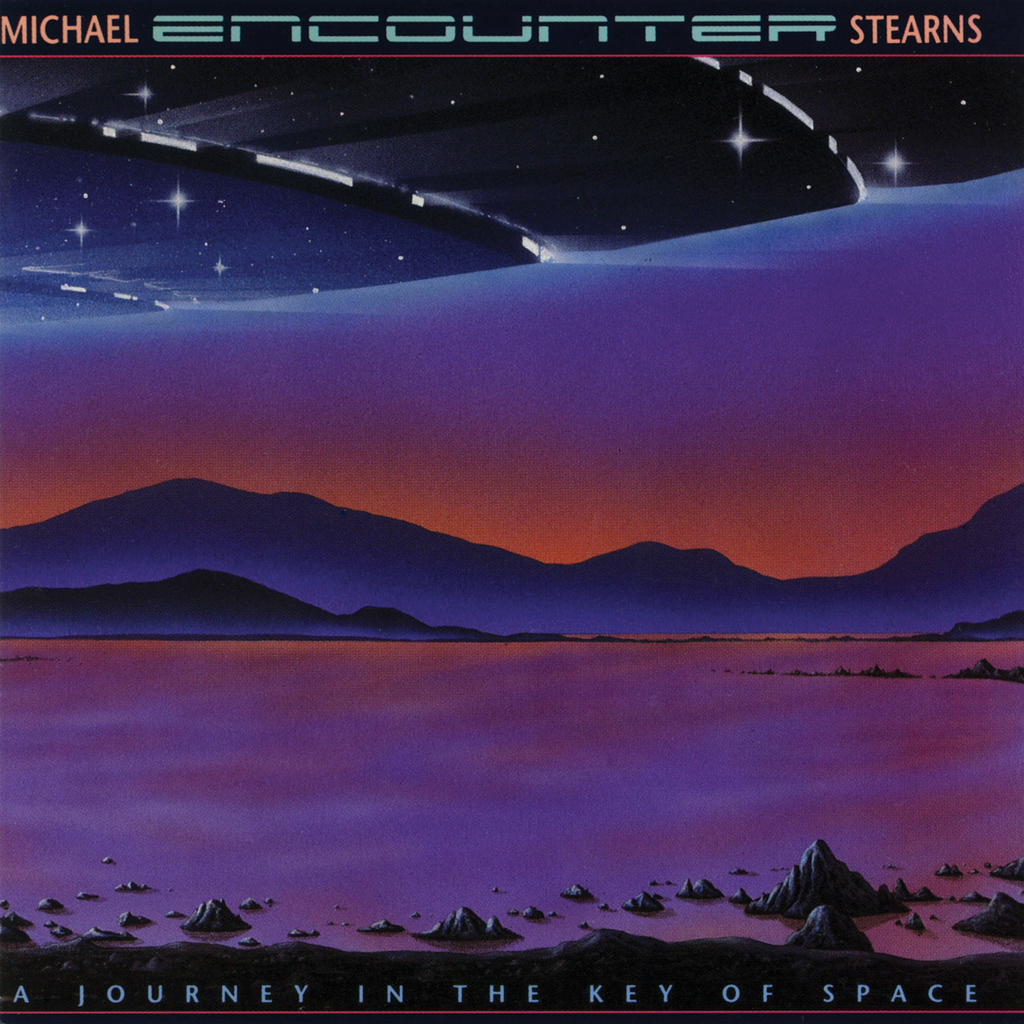 Hearts of Space Records
Michael Stearns - Encounter
All MP3 Downloads encoded at 320 kbps unless otherwise specified.
An awesome experience of a UFO encounter - audio theater for the sonically adventurous. This powerful drama from Michael Stearns begins in the desert on a peaceful summer night, ascends through a speaker-shaking dimensional transition, and explores sonic spaces on the edges of experience, where we can meet "the Other."
Encounter is state of the art spacemusic by a master of the genre. It extends the style of Michael Stearns' early classic, Planetary Unfolding, and deepens the direction of his other early works, Chronos, and Floating Whispers.

"While Michael Stearns had recorded music "in the flavor of (outer) space" for years, Encounter: A Journey in the Key of Space is his first album with space as its theme. It is an ambient classic. The atmospheres don't just sound like outer space, they are outer space. The individual tracks are vignettes that deal with events in outer space. Stearns' light touch is perfect for his minimalist symphonic style. With that style, he combines the individual atmospheres into one spacescape. The CD becomes a symphony in the hands of this master. Each movement has its own character and personality. Those personalities form the id, the ego, and the superego of the symphony. This is a defining benchmark in ambient space music. This CD, like Stearns, stands on a level sought by many and reached by few."
- Jim Brenholts (All Music Guide)
"Michael Stearns is probably the best, and certainly the most consistently interesting and intriguing American synthesist around."
- Audion Magazine
 Credits
All music composed and
performed by Michael Stearns
Produced by Michael Stearns
and Susan Harper
Recorded and Mixed at M'Ocean Studio,
Santa Monica, California
Mastered by Bernie Grundman
2-HOS-11008
---
Share this Product
---
More from this collection