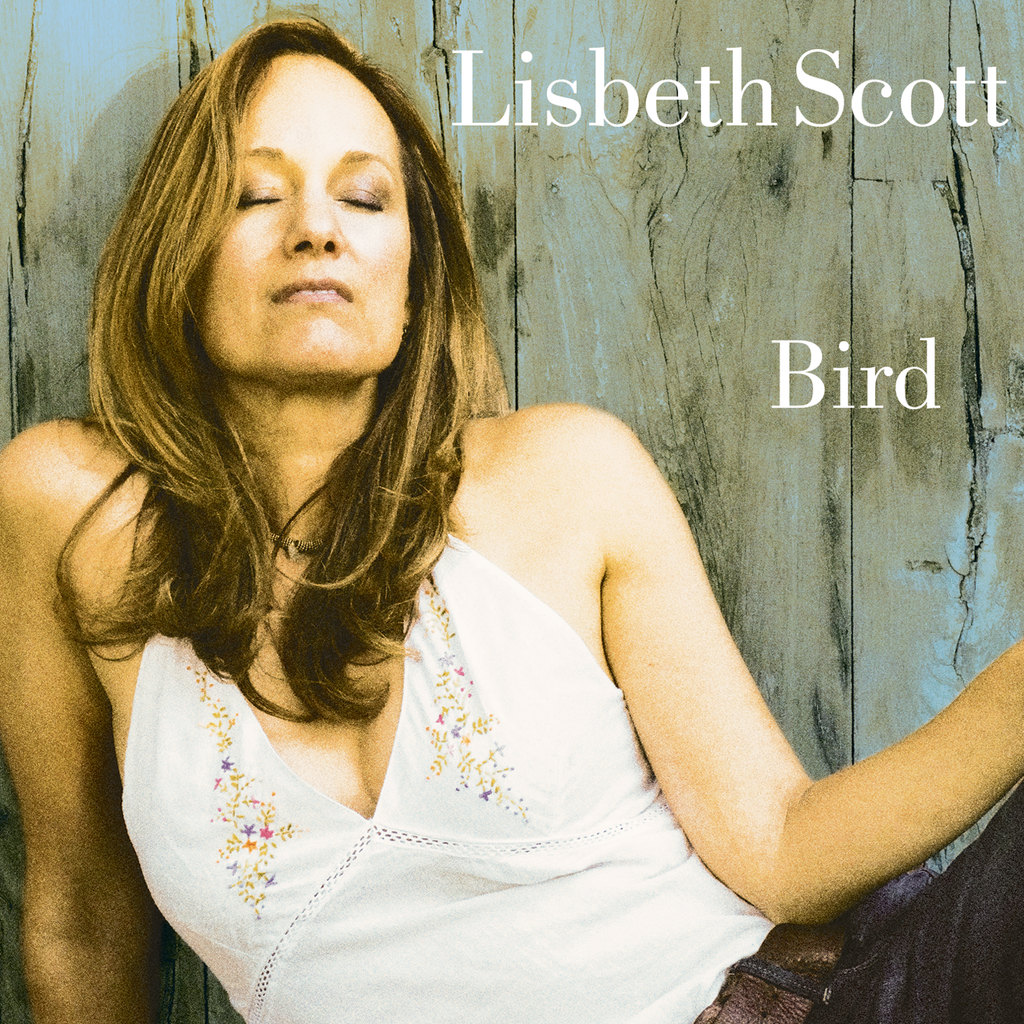 Valley Entertainment
Lisbeth Scott - Bird
All MP3 Downloads encoded at 320 kbps unless otherwise specified.
Bird is the new album from singer-songwriter Lisbeth Scott.  Best known for her unparalleled resume in cinema, Lisbeth delivers an album packed with stunningly beautiful songs containing ethereal vocals and melodies that can't help but pull at your heartstrings.
You already know Lisbeth Scott's voice and songs.
One of the most accomplished singer/composers in cinema, Lisbeth's voice has been featured in "The Chronicles of Narnia" films, "Transformers", "Avatar", "Shrek" films and many others.  She co-wrote and sang "Take Me Home" in HBO's "True Blood".  The most popular video on YouTube featuring her music is of her performance of "Here's To You" from the soundtrack to Konami's "Metal Gear Solid 4: Guns of the Patriots".  Ms. Scott scored the upcoming films "Dry" by Nigerian actress Stephanie Okereke and "Oceans" by cinematographer Louie Schwartzberg.
Bird's tracklist features three songs that have been in recent feature films: "Good To Me" (theme from Fox's Shutter), "Wonderful Life" from The Big Wedding (Robert De Niro, Diane Keaton), and "Just Like Rain" from the January 2015 psychological thriller The Boy Next Door (Jennifer Lopez). 
The album also includes Lisbeth's take on the Christine McVie penned Fleetwood Mac favorite "Spare Me [A Little Of Your Love]" and Leonard Cohen's classic "Hallelujah".  Abra Moore appears as a featured vocalist on "Still Feel Fine". 
Lisbeth recorded and produced Bird.  The album was mixed by Dan Lerner who won a Grammy in 2104 for Daft Punk's Random Access Memories. 
2-VLT-15249
---
Share this Product
---
More from this collection