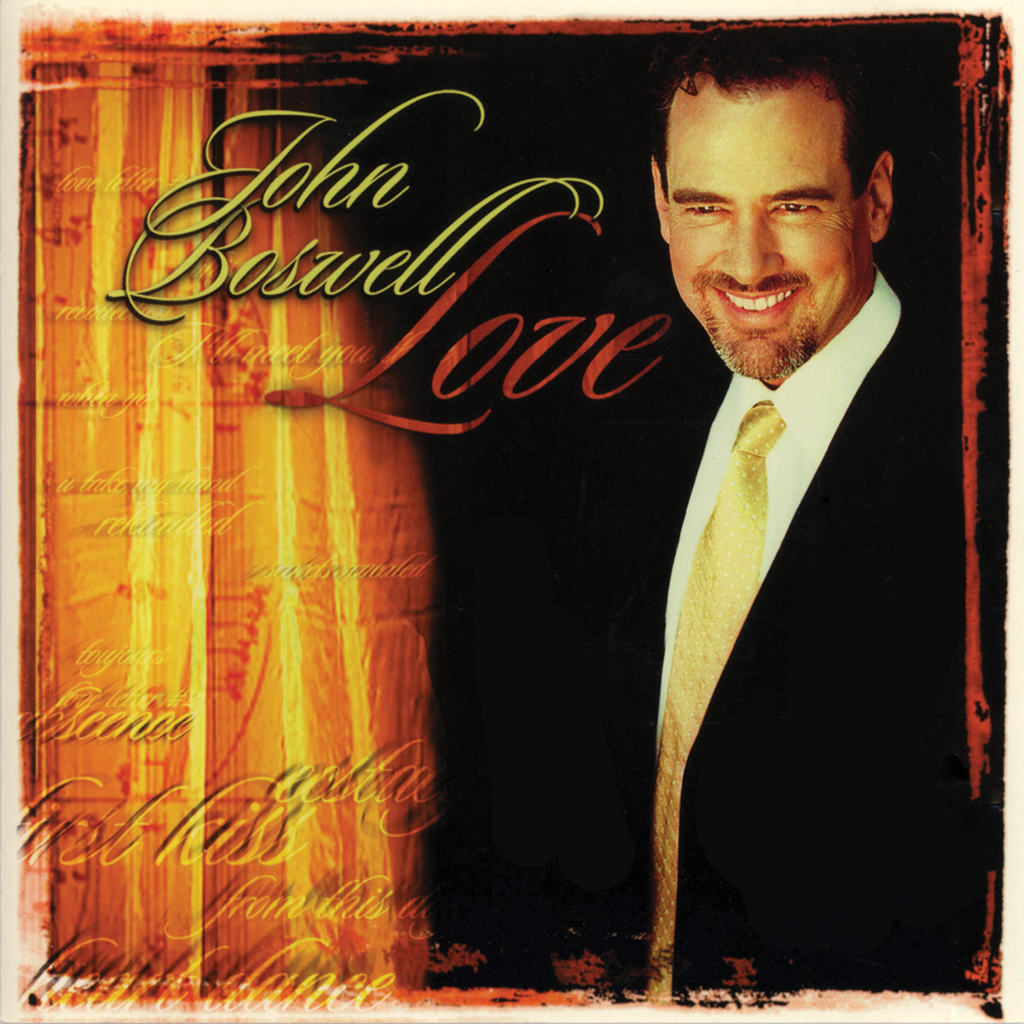 Hearts of Space Records
John Boswell - Love
All MP3 Downloads encoded at 320 kbps unless otherwise specified.
John Boswell's Love is an elegant, evocative ode to the most universal of inspirations, a bouquet of romantic instrumentals and songs addressing matters of the heart.
Following his 1999 GLAMA Award for Male Artist of the Year, Love will further enhance the profile of this LA-based musician as an artfully understated pianist and tunesmith with a deeply felt affection for beautiful contemporary melodies.
2-HOS-11096
 Credits
WHISPERS
piano John Boswell
vocals Julie Last and John Boswell
HEART DANCE
piano John Boswell
bass Bob Mair
guitar John Gour
English horn John Yoakum
WHEN YOU TAKE MY HAND
(music by John Boswell lyrics by Julie Last)
vocals Julie Last
piano John Boswell
bass Randy Tico
guitar James Harrah
cello Martin Tillmann
English horn John Yoakum
LOVE
piano John Bossell
cello Martin Tillmann
BuSS
piano John Bossell
bass Bob Mair
drums 11.B. Gordy
guitar John Goux
English horn Jon Yoakum
RECOLLECTION
LOVE LETTER No.1
TOUJOURS
SECRETS REVEALED
piano/keyboards John Bowell
ILL MEET YOU THERE
ABSENCE
LOVE LETTER No. 2
REKINDLED
FROM THIS Day
piano John Bowell
Produced and Engineered by Michael Jay
Piano recorded at Treehouse Studios
Drums recorded at Riot Drum Studios
Overdubbed and mited at
The Imaginary Studio, Sherman Oaks
Mastered by : Bob Olhevon and Stephen Hill
at Hearts of Space, Sausalito, California
Art Direction: Stephen Hill
Deign: Michael Snuder@Killavitch
Consultant : Jeremy Hulette
Artist photos by Russell Baer,
Santa Monica, CA


---
Share this Product
---
More from this collection