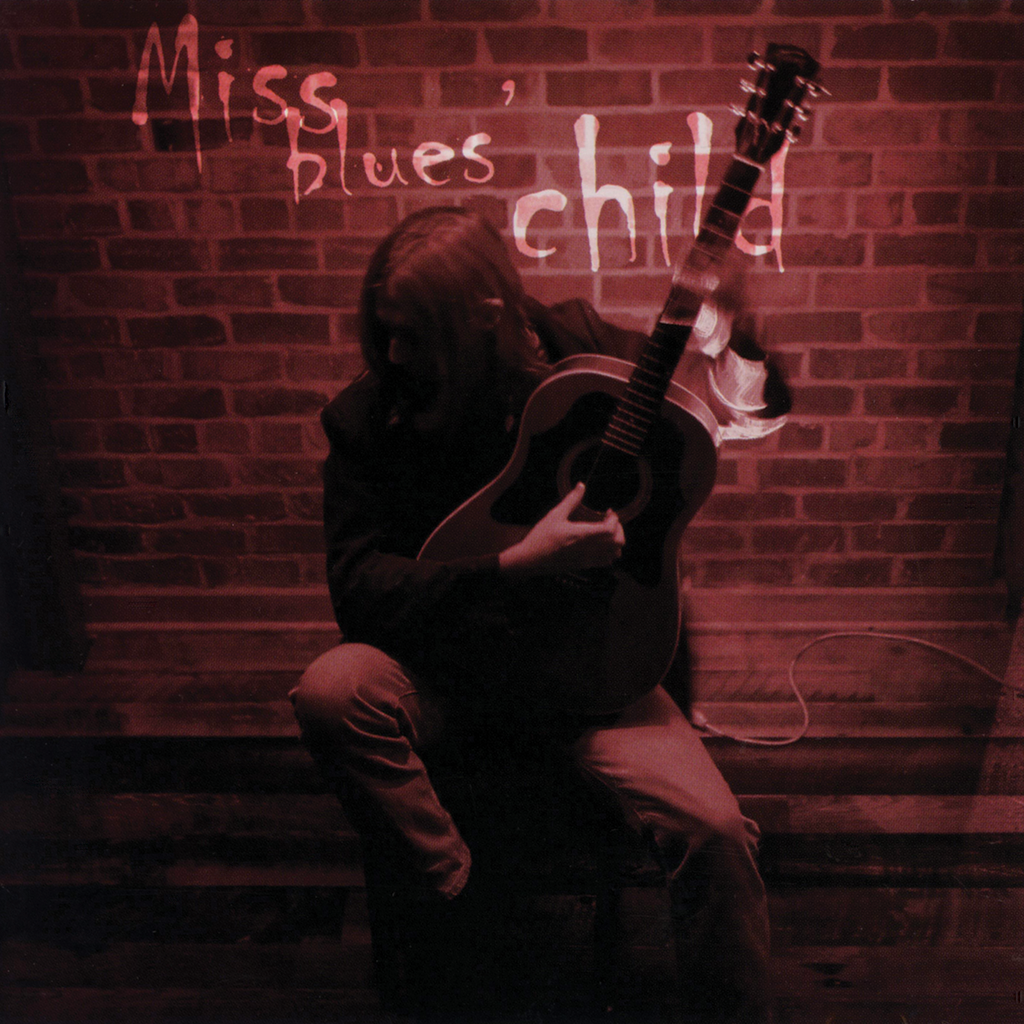 Valley Entertainment
Eli Cook - Miss Blues' Child
All MP3 Downloads encoded at 320 kbps unless otherwise specified.
Charlottesville, Virginia's best kept secret Eli Cook is about to leave home with his debut release of Miss Blues' Child on Valley Entertainment.
Paying homage to traditional delta blues and heroes such as Mississippi John Hurt and Robert Johnson, the new disc features little more than Cook's impressive guitar playing and gritty vocals. Listeners will take a double take at the CD cover when they hit the play button. The blues just aren't played like this anymore.

"I avoided a lot of twelve bar blues and went straight for the old-school, one-chord stuff, says Cook. "That's actually some of my favorite stuff, the eerie dark tunes by R.L. Burnside and Fred McDowell." Big names to be throwing around for a twenty year old from Charlottesville, Virginia who has rarely played outside of hometown city limits.

Cook mixes up his own material with the old, down in the Delta-blues tracks. The title track sounds as if it could be a recently discovered venerable tune from a long ago era, but with a slightly updated quality. However, he's not just playing the same licks as his mentors, but adding his signature sound and style to a nearly lost art of the blues.

In addition to playing the dive bars and church revivals in his home area, Cook has graduated to opening for B.B. King and performing with African percussionist Darrell Rose at DC's Kennedy Center Millennium Stage. His own club shows are usually sold out as word of mouth continues to spread for this young blues prodigy.

Take a chance and give yourself an unexpected listening experience with Miss Blues' Child.

Check Out Eli Cook's Official Website 
2-VLT-15214
---
Share this Product
---
More from this collection