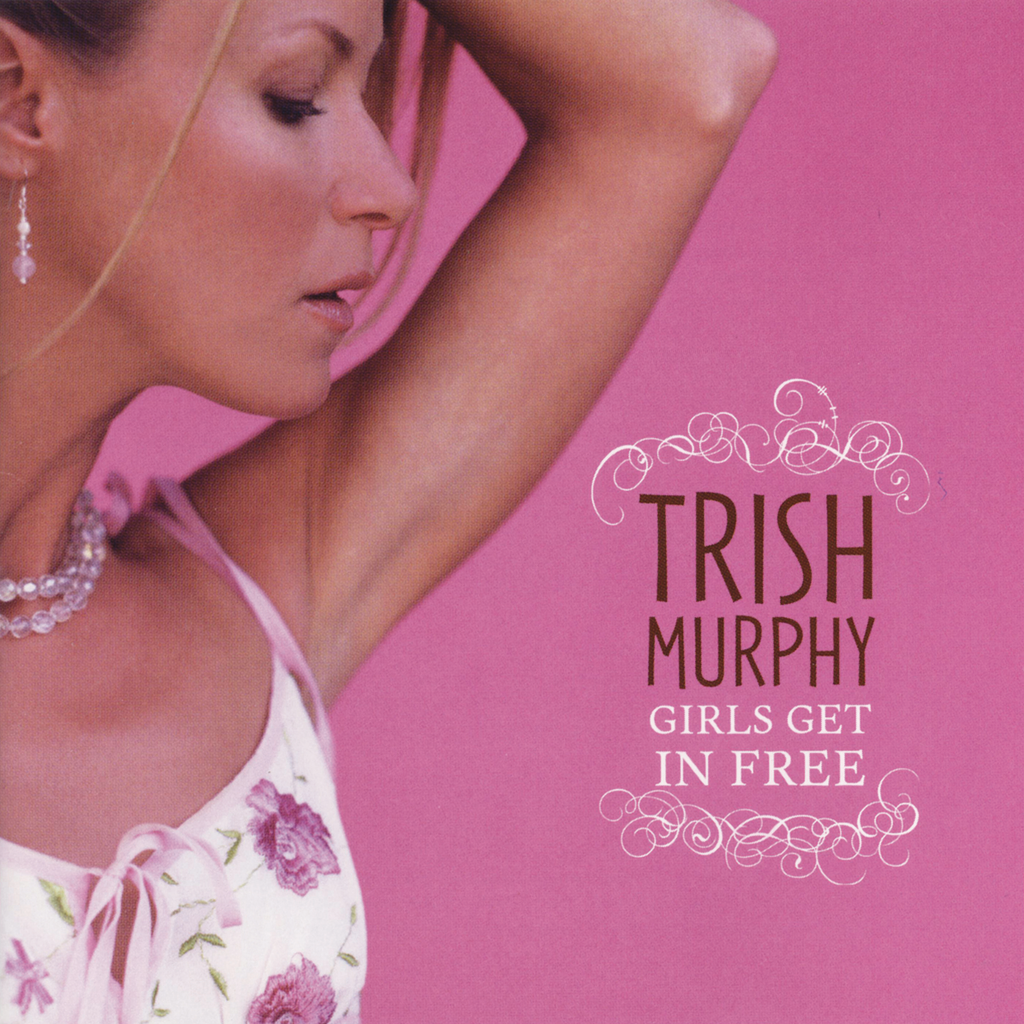 Valley Entertainment
Trish Murphy - Girls Get In Free
All MP3 Downloads encoded at 320 kbps unless otherwise specified.
"Girls Get In Free" is the fourth album for Austin singer/songwriter Trish Murphy.
With a new found confidence, Murphy unleashes ten new songs filled with passion and charm as well as a tantalizing and rowdy duet with Austin heart throb Bob Schneider on Lyle Lovett's "Cowboy Man". The Austin Chronicle has summed up the album and Trish's talents best: "A striking tableau of empowerment, whimsicality, and longing set to rich, rootsy textures, "Girls..." firmly secures Murphy's place in the upper echelon of Austin singer-songwriters." And it's the songs on "Girls Get In Free" that are the real stars. From the first notes of the jangly set opener "All I Want" to the defiant "The Trouble With Trouble" to the impassioned country rocker "Crying As Fast As I Can" to the bittersweet atmospheric "I Don't Want To Believe", this is easily Trish's best work to date. 
2-VLT-15197
---
Share this Product