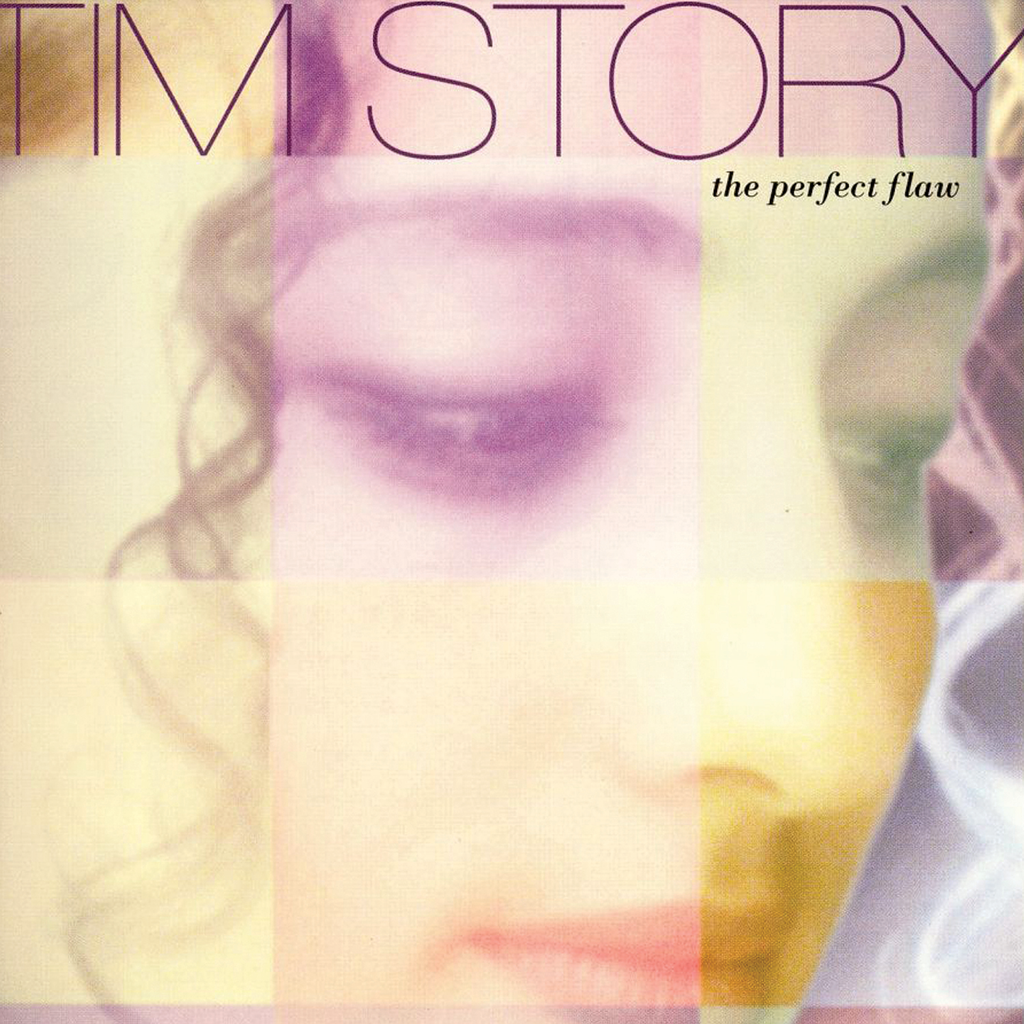 Hearts of Space Records
Tim Story - The Perfect Flaw
All MP3 Downloads encoded at 320 kbps unless otherwise specified.
"...a wonderfully warm album [from Tim Story]"
- Steven McDonald
Building on his first HOS release Beguiled, TIM STORY's The Perfect Flaw adds rich tonal colors - oboe, english horn, clarinet, and cello - to his Satie-inspired piano and synthesizer orchestrations. Modern chamber music to die for, from Hearts of Space. There is such a thing as a perfect flaw. It's a single cloud that roams across the sky on a summer day, a moment of pain that deepens and strengthens a relationship, a mistake that leads an artist or a scientist to explore a whole new area of possibility.
Tim Story understands this phenomenon. In fact, he has developed a technique for making it happen at will to fuel his aesthetic strategy as a composer and instrumentalist. On his cunningly titled latest release, odd and angular melodies run rampant with a grace that turns the unexpected into the most sublime of moments.

The 11 short pieces on his latest venture come with evocative titles like "Liquid Shadow Night," "The Color of Vowels," and "Until She Fades Away." At less than five minutes each, they appear deceptively simple. The nuances reflected in each selection bring to mind the pleasure of staring at a finely cut diamond in a plain gold setting. Just as such a gem catches available light in infinitely intriguing ways, Story's music speaks with an open-ended lyricism that changes and evolves over repeated listenings. His elegant, understated instrumentals satisfy people who crave melody but would like to see it taken beyond the predictability and sentimentality that rule most forms of contemporary music.

You can compare his style to ironic miniaturists like early 20th-century French composer Erik Satie. You can mention Story's accomplished union of acoustic grand piano, oboe, clarinet, English horn and cello with subtle, finely-crafted electronic sounds. You can quote journalists who have characterized his approach as "graceful, visceral chamber music for 21st century romantics" (Pulse! 1992). The one thing you can't begin to do is describe the individual pieces themselves, for Story takes listeners to places that words can't follow.

His is the language of the soul whispering behind the brain, the intricacies of feeling that stir though the body and yet ultimately leave us speechless. Poets can paint a vague outline of this landscape with their metaphors and suggestions, but only certain kinds of music can take you on a full fledged tour of living emotions: those constantly churning, ambiguous sensations that make you cry at the bittersweet ending of a tragic film yet want to go back and see it again and again. It's this passion for the ironies of life that drives Story's music. The composer himself has described his approach as "a desperate serenity," and he achieves the effect through subtly dissonant melodies that are refined to the point where they flow effortlessly with an integrity and beauty all their own.

Of course with Tim Story, it's not light catching the eye that creates the magic. It's the feelings, memories and dreams each individual brings to the music that creates a synthesis of sound and emotion that can never be heard the same way twice.
2-HOS-11045
Credits
Recorded and mixed by Tim Story at Zeta Recording, Toledo, Ohio. Engineering
assistance by Jim Kenzie. 1933 Steinway grand piano recorded at the Toledo Museum
of Art Peristyle. Piano technician Richard Doerfler, R. T.T. Special thanks to Joyce
Smar and the Toledo Museum of Art for their generosity and assistance. Mastered
by Bob Olksson and Stephen Hill at Hearts of Space. All compositions © 1994 Tim
Story. Published by Seventh Chance Music/BMI. Contact Tim Story at P.O. Box 415,
Maumee, Ohio 43537 USA. Design Paul Martinez. Cover Image "Fatima" Wernher
Krutein/Photovault, San Francisco. Artist Photo Mark Packo. Image Editing Paul
Martinez and Stephen Hill. Art Direction Stephen Hill, Leyla Rael Hill. 
---
Share this Product
---
More from this collection