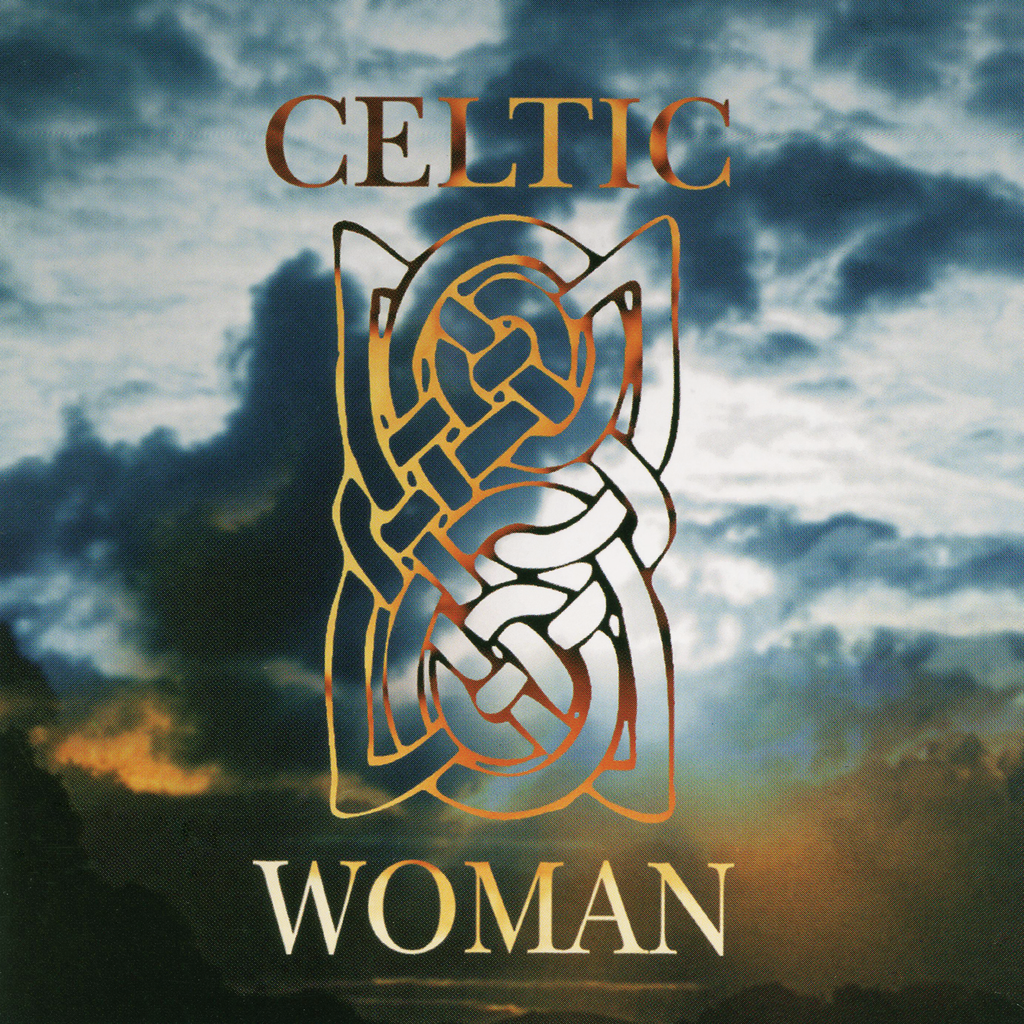 Valley Entertainment
Various Artists - Celtic Woman
The start of the Celtic Woman series featuring Katie McMahon, Roisin Dempsey, Rita Connolly, Aine Furey, Maighread Ní Dhomhnaill, Marian Bradfield, and Fiona Joyce.
This outstanding collection of contemporary Celtic divas offers a welcome introduction to some of the most individual and creative new voices in today's folk music. Seven world-class singers represent a range of styles, from traditional ballads to jazz-inflected originals, offering a refreshingly original hour of what's really happening in contemporary Celtic song. Seven labels collaborated for the original release of Celtic Woman by Ireland's Excellent Music. Valley Entertainment is proud to make this unique compilation widely available for the first time in the U.S.A.
Available digitally only as full album.
Tracklist
1. Emm Gryner - Moorlough Shore
2. Rita Connoly - Venezuela
3. Áine Furey - 13 Wishes
4. Marian Bradfield - Tonight Is Just For Us
5. Maighread Ni Dhomhnaill - Is Fada Liom Uaim
6. Katie McMahon - Newry Town
7. Fiona Joyce - Trees
8. Rita Connolly - Ripples In The Rockpools
9. Áine Furey - Hand In Hand
10. Marian Bradfield - You're A Heathen Of Love
11. Maighread Ní Dhomhnaill - An Cailin Gaelach
12. Roisin Dempsey - Deux Meus
13. Fiona Joyce - This Moment
2-VLT-15017
---
Share this Product