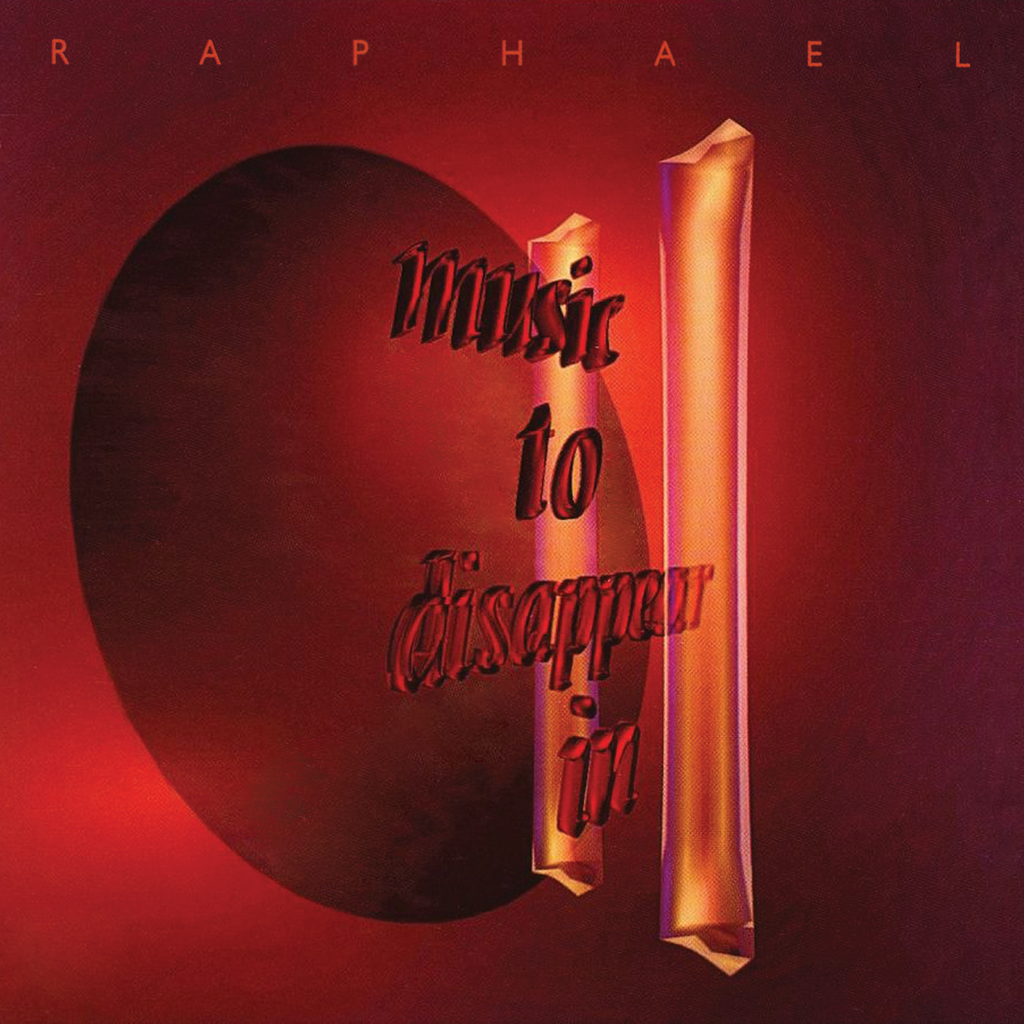 Hearts of Space Records
Raphael - Music to Disappear in II
All MP3 Downloads encoded at 320 kbps unless otherwise specified.
"Just as passionate as its predecessor,Music to Disappear in II expands Raphael's vision with increased musical refinement and production skills."
- Heather Phares (All Music Guide)
RAPHAEL's first Hearts of Space album, the ingeniously titled Music to Disappear In, has become a word of mouth phenomenon in the new age alternative market, with sales doubling each year since its mid-'88 release and no end in sight. Executive producer STEPHEN HILL tapped veteran new age engineer/producer WARREN DENNIS KHAN (credits include Constance Demby, Radhika Miller, Aeoliah, Georgia Kelly, and dozens of others) to produce RAPHAEL's new recording. The hardest part was convincing the artist to temporarily give up his comfortable lifestyle, split between a Big Sur music retreat on the California coast and his permanent residence on the island of Maui. Once in the studio, Dennis reports, everything went very smoothly.
About half the new music falls into the "transcendental romantic" genre. Sweeping grand piano, ethereal strings and floating chorales develop the emotional content and imagery first popularized by late 19th century composers and more recently by Vangelis and Yanni.

Nestled within this music at the center of the album is Raphael's intuitive intermixture of European gypsy, Middle Eastern, and Indian modal trance dances. Guest soloists include STEPHEN COUGHLIN on flutes and bansuri, vocalist Sophia, and violinist TERRI STERNBERG, along with a rhythm section of Northern California hand drummers. Raphael describes the final three pieces - "Laxshmi," "Tantra," and "Heaven" as "Mother, Mistress, and Madonna -- three aspects of the feminine creative spirit." 
Tracklist 
River Seeks The Deep    8:59
Surrender    8:58
Healing Dance    9:14
Laxshmi    10:03
Tantra    12:34
Heaven    7:19
Credits
RAPHAEL piano and all keyboards
TERRI STERNBERG violin and additional vocals
SOPHIA vocals and solo vocal on Laxshmi
REGAN MORE additional vocals
STEPHEN COUGHLIN flutes and bansuri
JANET KETCHUM flute on Surrender
KAREN GOTTLIEB harp on Surrender
DANIEL didieridu on Tantra
LAXMI TEWARI tabla
BROCK BRADFORD, FRANK EKEH
& PETER VELASQUEZ drums and percussion
Special thanks to Suramya Brooke Knowles
Produced and Engineered by WARREN DENNIS KAHN
Executive Producer STEPHEN HILL.
All music composed by Raphael, except Healing Dance
and Laxshmi, composed by Sophia, and Tantra, composed by Raphael
and Terri Sternberg.
2-HOS-11023
---
Share this Product
---
More from this collection