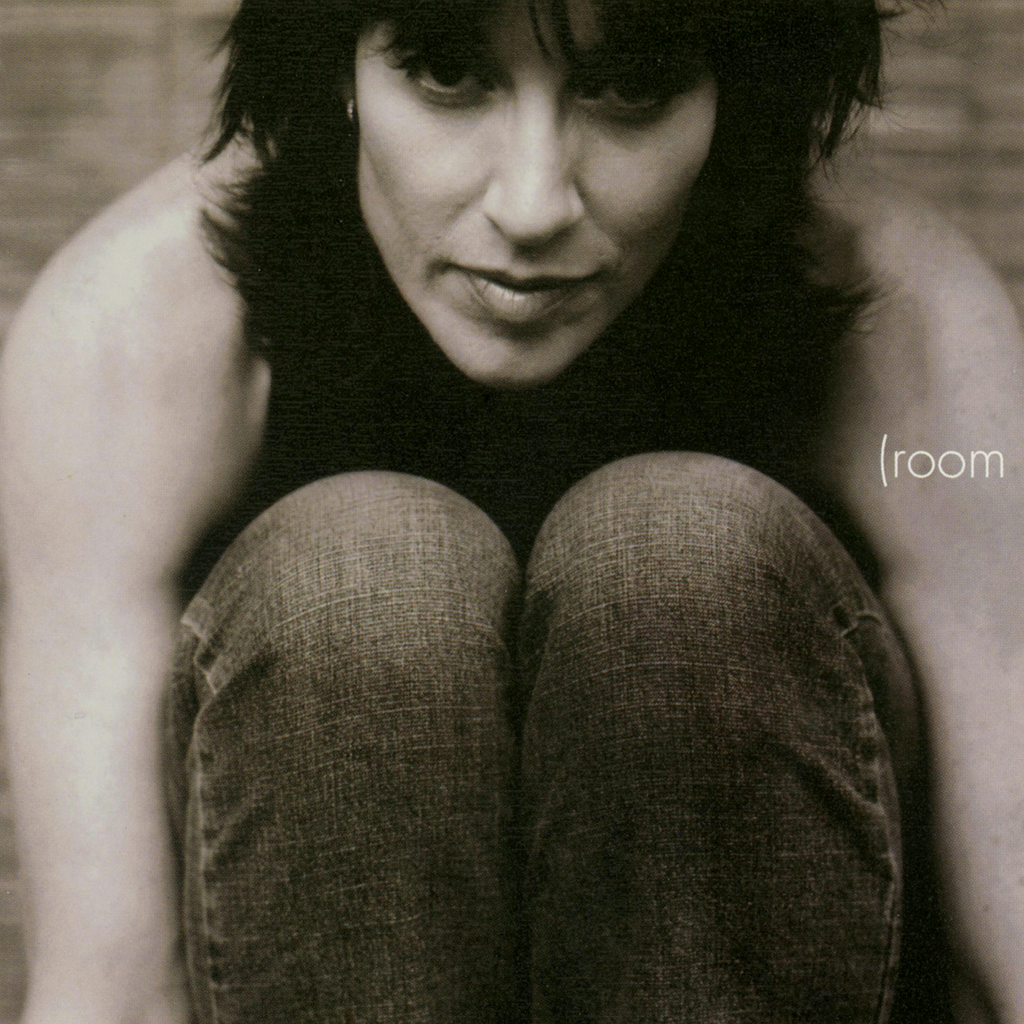 Valley Entertainment
Katey Sagal - Room
All MP3 Downloads encoded at 320 kbps unless otherwise specified.
Katey Sagal, the star of such shows as Sons of Anarchy, Futurama, 8 Simple Rules for Dating My Teenage Daughter, Married...With Children released Room, on Valley Entertainment, on June 1, 2004. Room was the first record for Katey since her 1994 debut, Well.

Room marks the return to Katey's first love: music. Born into a show business family, Katey began singing at the age of 5. In the `70s she was in a band called "The Group With No Name". She has also worked with Bob Dylan, Etta James, Tanya Tucker, and Gene Simmons and performed with Bette Midler as one of the "Harlettes".

Room is a combination of originals and classics including "Feel a Whole Lot Better" and "(For the Love of) Money".

"This CD began during a transitional time in my life.", Katey said. "I phoned my friend, Bob (Thiele), and we began in one room to put it together. We picked songs that gave voice to where I was. I wrote a few and borrowed a few and together they built this room."

The first single will be "Daddy's Girl", a touching song about the long-lasting relationship between a daughter and her father. Katey debuted the song she wrote on the March 2, 2004 episode of 8 Simple Rules....

Room was produced by Bob Thiele (Bonnie Raitt/The Forest Rangers) and mixed by Ray Kennedy (Twangtrust/Steve Earle). Ivan Neville, Don Was and Shane Fontayne make appearances throughout the disc.

Katey Sagal was nominated for three Golden Globes as Best TV Comedy or Musical Actress (1990, 1993, 1994) for her portrayal of Peg Bundy on Married with Children. 
2-VLT-15185
---
Share this Product
---
More from this collection