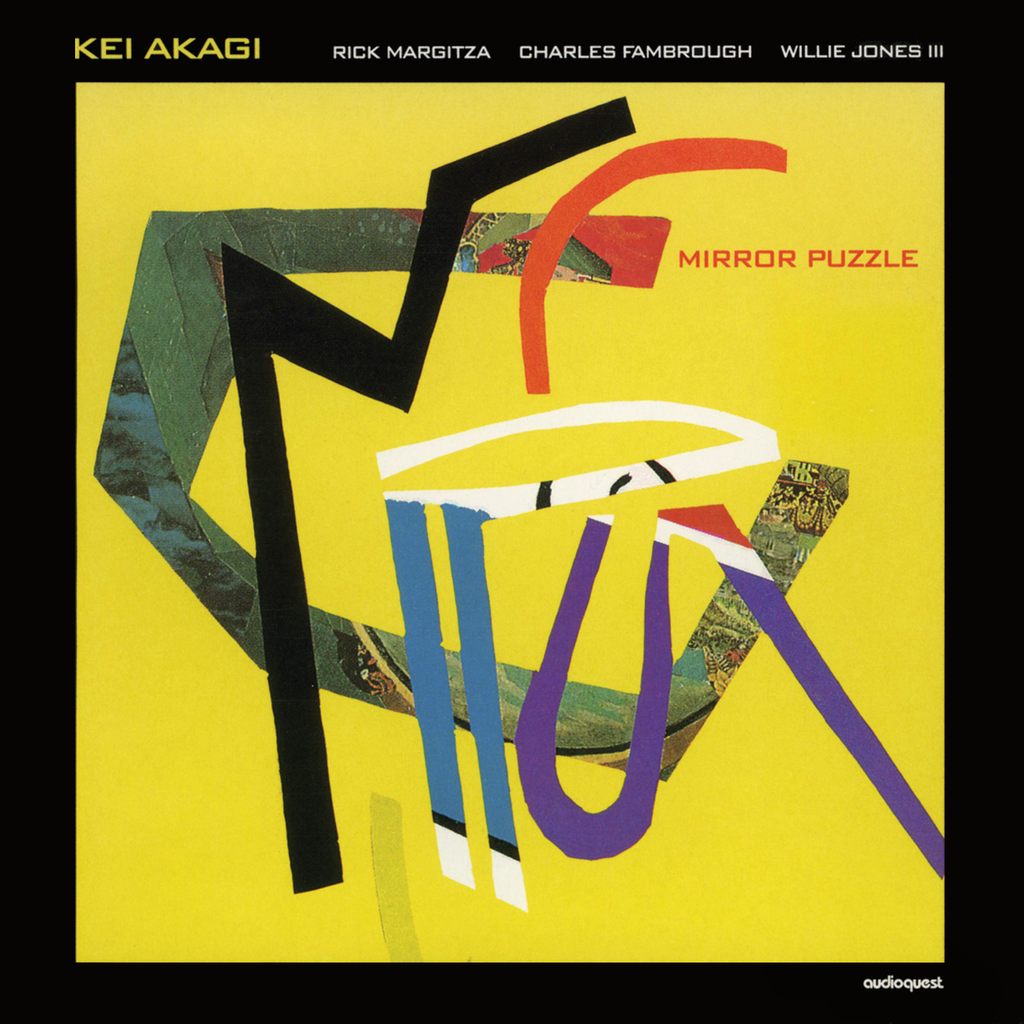 Sledgehammer Blues
Kei Akagi - Mirror Puzzle
All MP3 Downloads encoded at 320 kbps unless otherwise specified.
Kei Akagi, perhaps best known for his work as a member of the Miles Davis band in the late 1980's, leads a group including Rick Margitaz, Charles Fambrough and Willie Jones III.
Kei Akagi has long been a vastly underrated jazz pianist. On this stimulating quartet set with tenor saxophonist Rick Margitza, bassist Charles Fambrough, and drummer Willie Jones III, Akagi digs into five of his originals, Fambrough's "Bright Eyes," and a memorable and lengthy version of Wayne Shorter's "Lester Left Town." Margitza (whose playing on tenor and soprano sometimes hints strongly at John Coltrane) and the alert rhythm section inspire Akagi to some of his finest playing, stretching the hard bop tradition and creating fresh new music. 
- Scott Manow (All Music Guide)


Tracklist
1. Lester Left Town
2. Virtual Drive-by
3. Bright Eyes
4. Too Much Remembered
5. Monday's Marilyn
6. Splinter Unity
7.Mirror Puzzle
2-AQM-1028
---
Share this Product
---
More from this collection