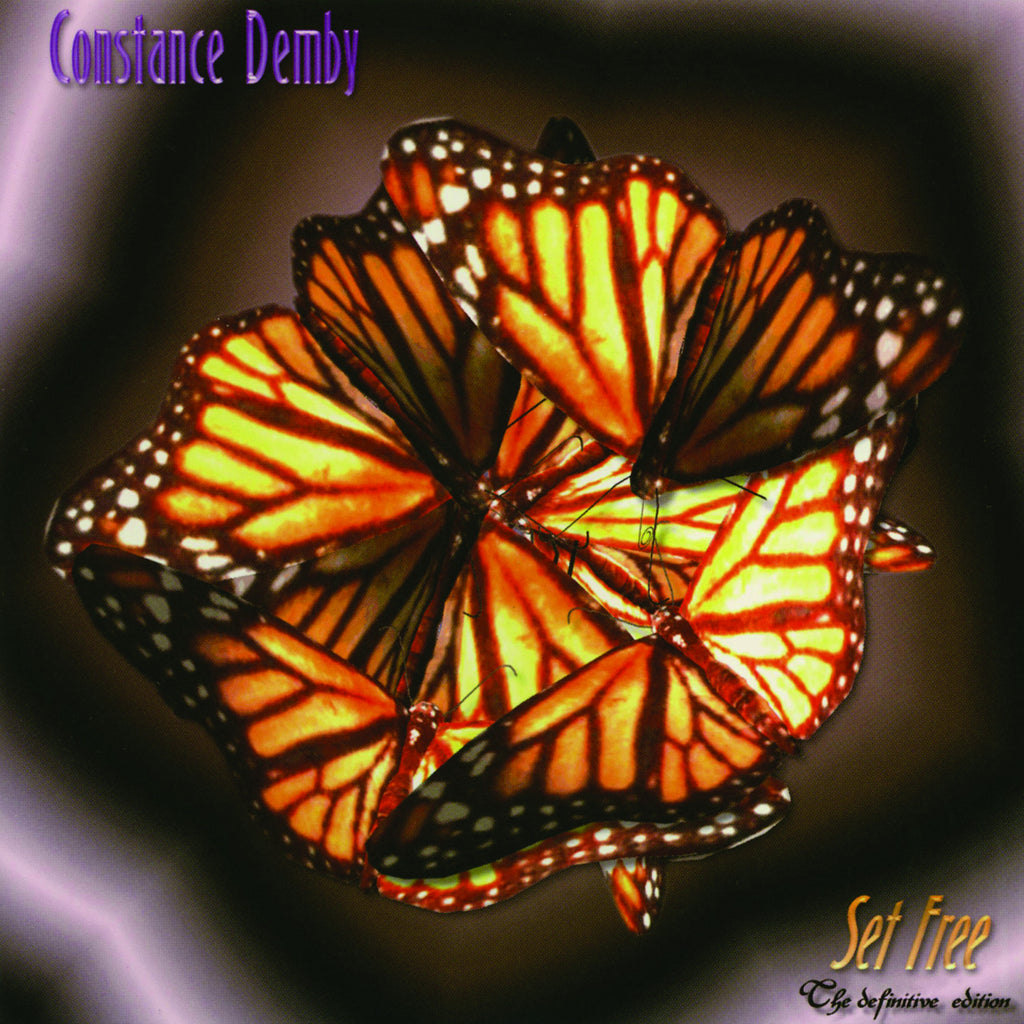 Hearts of Space Records
Constance Demby - Set Free: The Definitive Edition
All MP3 Downloads encoded at 320 kbps unless otherwise specified.
The Definitive Edition of Constance Demby's 1989 release Set Free was digitally remastered and includes a new track, "Jungle Jam".

"Set Free is a recording of beautiful creative virtuosity....ecstatic, majestic, meditative spacemusic. "
- New Frontier
Considered "a first-rate album by an artist in her prime," Set Free deserves a place next to the award-winning classic, Novus Magnificat. Traveling even deeper into intensely moving electronic soundscapes, this "extraordinary release features rhythmic influences that are unabashedly ritualistic and celebratory in nature." There is, in this music, a "visionary force, an internal dynamic and purity, and immense feeling." As a pioneer in her genre, Constance Demby has not forgotten her roots, as the last four tracks create a majestic celestial voyage for inner travelers."
Tracklist
Waltz Of Joy
Tribal Gregorian
Jungle Jam
Javaion
I Set Myself Free
Moving On
Mother Of The World
Chambers Of The Heart
Lotus Opening
Into The Center
The Galactic Chalice
2-HOS-11016
---
Share this Product
---
More from this collection