• Steve Roach • ZMR Music Awards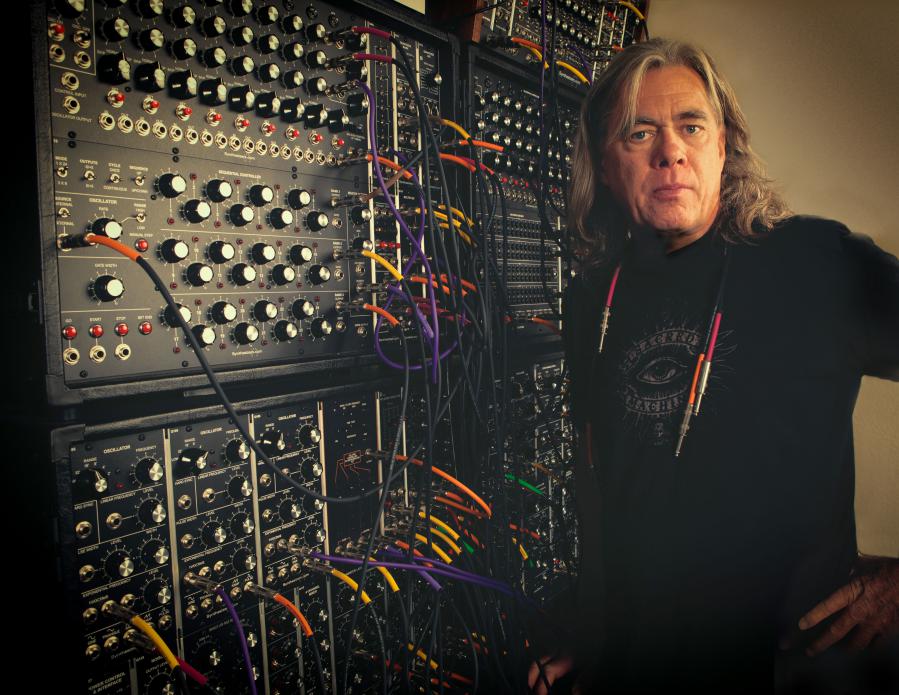 ZoneMusicReporter will host the 14th Annual ZMR Music Awards Live in New Orleans, LA on May 12th, 2018. 
A Lifetime Achievement Award will be presented to Hearts of Space Records alumnus Steve Roach - a pioneer in the evolution of ambient and electronic music.  An extremely prolific artist, Roach has a discography of over 170 albums.  Past recipients of the award include Will Ackerman, Steven Halpern, Peter Kater and Deuter. His album "Spiral Revelation" – a 60th Grammy Award nominee - is also nominated in the ZMR Awards' "Best Electronic Album" category.